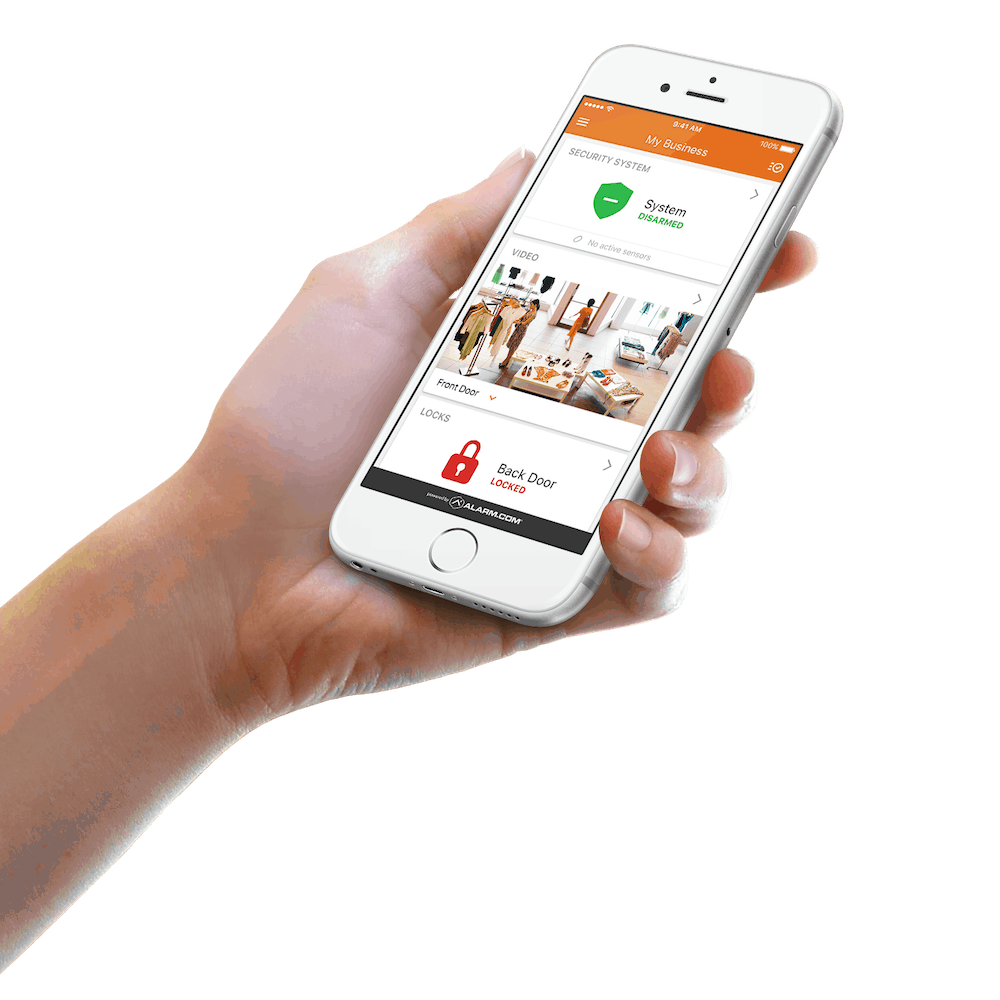 CONTACT 1ST ALARM TODAY!!!
WIRELESS HOME SECURITY SYSTEMS, COMMERCIAL SECURITY SYSTEMS, VIDEO SURVEILLANCE SYSTEMS AND HOME AUTOMATION FROM 1ST ALARM
1st Alarm was established in 1998, with offices in Amarillo, Lubbock, Midland/Odessa. In 2002 Abilene and El Paso were added to the 1st Alarm service area and in 2010 we added San Angelo. 1st Alarm is a security company with offices in six West Texas cities, making 1st Alarm one of the largest regional security company specializing in residential and commercial alarm systems. 1st Alarm, where "local owned and operated" and "here today, here to stay" is more than a mantra.  1st Alarm offers the best and most reliable wireless home security systems in the region with professional and courteous service guaranteed. 

Many times as a consumer we do business with what we think is a local company only to find out later our money was sent out of town or worse out of state. 1st Alarm prides itself on buying local and hiring local, our associates are the people you sit with in the church pew and the stadium grandstands, the coach of a little league team, your neighbor who walks down your street in the afternoon, and the person who patronizes your business or work place. Our goal is to provide you the customer whether in your home or business, professionalism, quality and most important integrity.  Contact 1st Alarm today and let us give you, your family and your business the security you want and deserve.  Request a quote online or call us at 800-276-5559
CONTROL AND PROTECT YOUR HOME OR BUSINESS ON THE GO!
---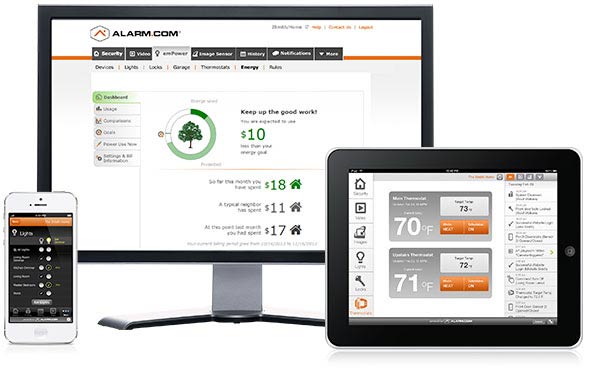 MANAGE SECURITY, A/C, LIGHTS AND MORE!
---
All from the comfort of your laptop, cell phone or other mobile device
SOME OF OUR UNIQUE FEATURES